Guess our Best Ride Time At Summer Breeze... CONTEST entry deadline is July 10, 2014
New Vocations models
Please see rules lower down on this blog posting.
Two Horse Tack has offered to donate a winner's choice tack item in one of a dozen selections of colors! So here's the deal...The Spotted Wonder and "The Endurance Granny: are planning on heading to Deam Lake for the distance ride called Summer Breeze, July 11 and 12th. We will be riding the LD ride this time out, so 25 miles, in the heat, over the hills of the Clark State Forest, this time ride camp is at the Deam Lake campsite near Borden, Indiana. It is a possibility that we may ride both days. To win the prize you must
guess our best ride time
over 25 miles out of what ever day/days I end up riding, guess the time with out going over. The first person to guess the closest to our ride time (finish or not) will win...keep reading to see how to enter! Shipping of item to USA only!
Your color choices: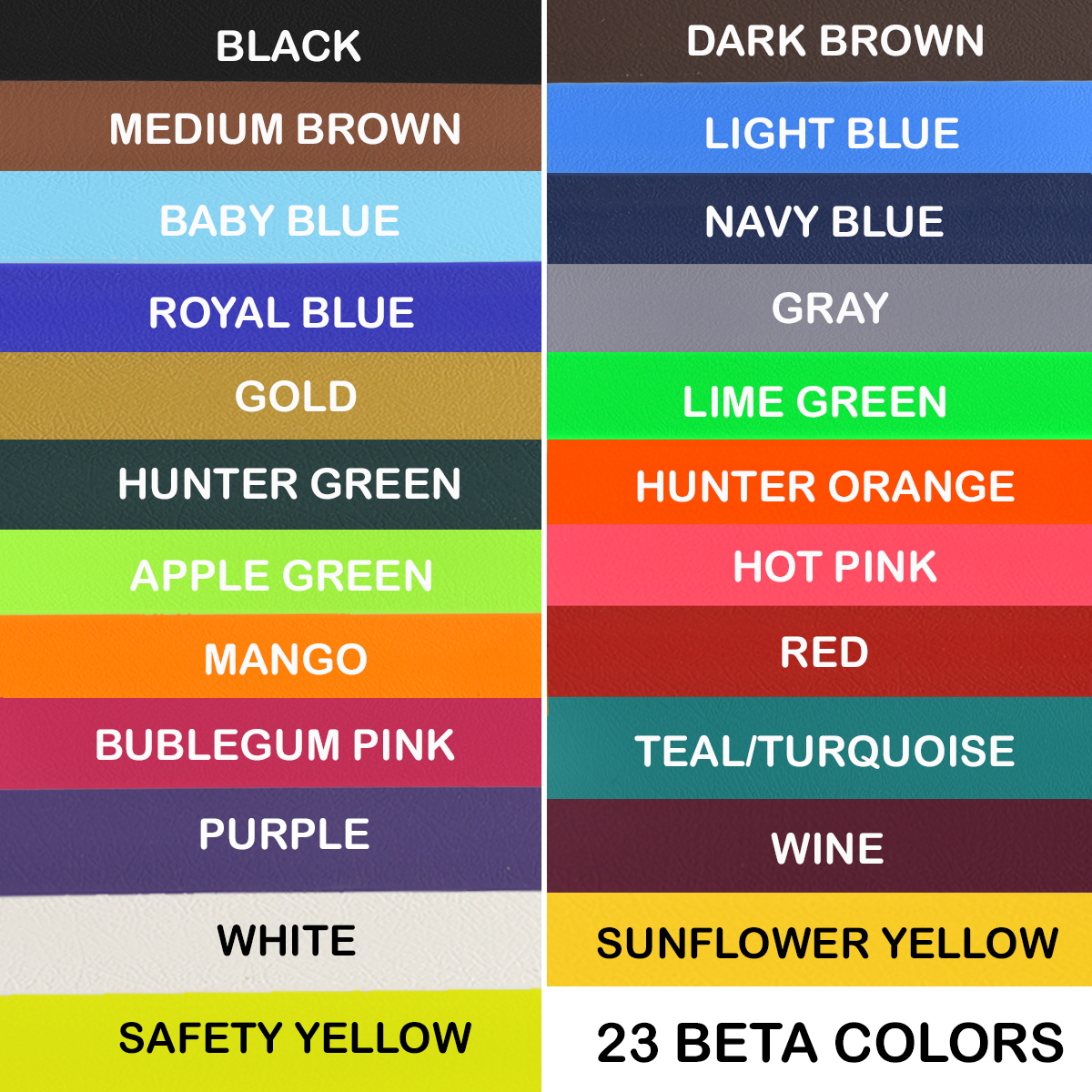 Your choice of item below: *Please note that a harness is not included!
Bitless Bridle 2 in 1
Other Great Items You Need
Martingales
Reins
Stirrup Leathers
Western Tiedowns
Contest Rules
To enter the contest:
#1
Click on this link or one of the hyper links above and decide what you would like your prize to be if you win!
We will be counting clicks with analytics so we will know if you clicked! Look at the tack item you would like and think about your color choice in case you win!
#2
Comment on this post leaving your name, the prize you want, your ride time guess in hours: minutes
.
Only one entry per person please.
Enter by July 10th. If two people guess the same time, the one who guessed first will get the prize. So try to look over the guesses then make one of your own. One person may guess "did not start" one may guess "pulled", or, "rider optioned", and one may guess "overtime". In the case of identical guesses the one posted first will be the winner. So even if we totally BOMB there is a nice prize waiting in the wings for somebody!
The winner will be announced here on the blog after the endurance ride official times are posted (if we finish). If we do not finish I will post what the heck happened!
#3.
Please share the contest on Facebook, your blog, or via email with your friends
. Contest is open to all riding disciplines / equestrians.
#4. Reminder: only
one entry per PERSON
and prize ships to
US residents only
. You will not see your entry until I approve it. Thanks!
If you need a little help you can research my ride times at
AERC
. Of course...maybe we will fly like the wind...or maybe we will turtle, but you can bet your favorite piece of tack... it will be somewhere in between the two *wink*.
Questions? Post a comment, it will go to my email.